Pet Bedding - 100% Biodegradable
Made from USDA Certified Organic Industrial Hemp
Enjoy 2-3 day delivery time
View Test Results
Regular price

Sale price

$8.00
All-natural small pet bedding made from 100% renewable, eco-friendly, USDA organic US-grown hemp. Low dust and palatability make Oley Health and Wellness Pet bedding the perfect bedding material for rabbits, hamsters, guinea pigs, bearded dragons, rats, snakes, pet rocks, mice, birds, and other small animals.
Oley Health and Wellness Pet Bedding is super absorbent, odor-eliminating, chemical-free, and long-lasting. Our hemp bedding provides a soft comfortable bed for your pet while being non-clumping, flushable, and biodegradable.
Looking to buy in bulk? Contact us using the chat or contact page on our website.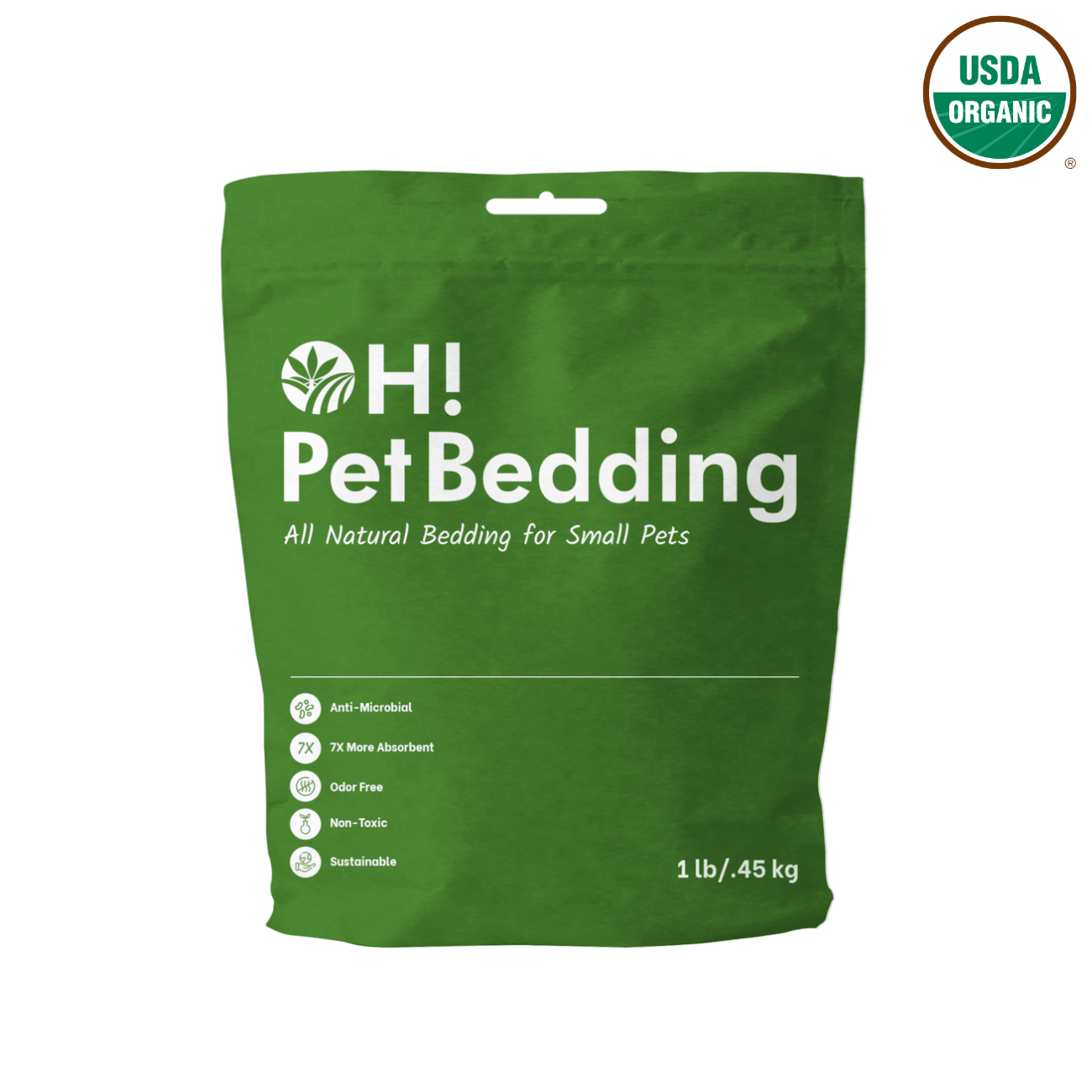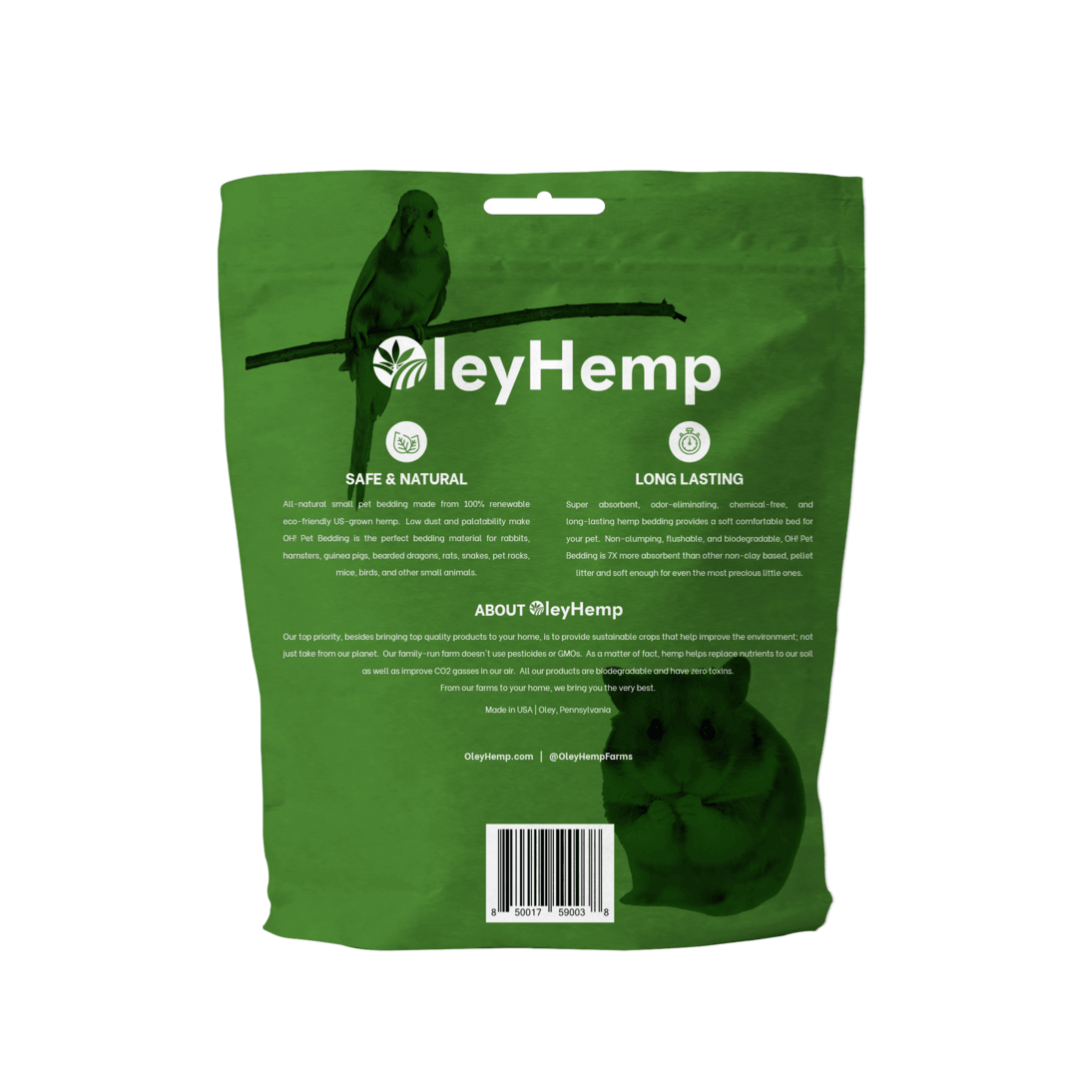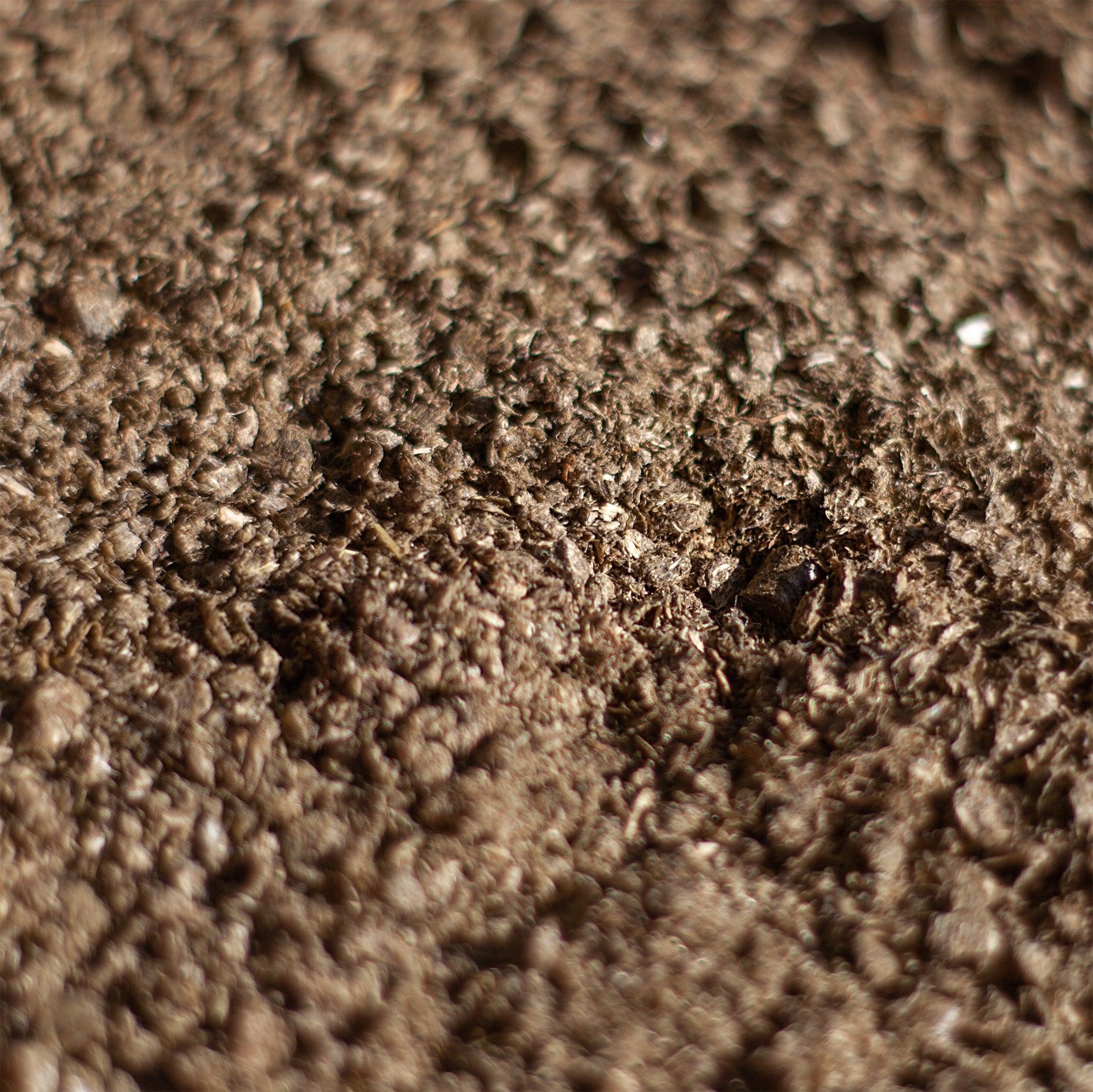 Test Results for Hemp Cat Litter